Stanford is also the only comprehensive university among the top ranked schools with law, medicine, engineering, education, sustainability/environment, in addition to liberal arts disciplines.The Stanford provides the Environment oversees collaboration between environmental research, teaching and outreach.
 it is famous for its pre-med, science and engineering programs, students at Johns Hopkins can choose from more than 50 majors, including music degrees from the school's conservatory, the Peabody Institute.you can explore ideas that interest you, find people who inspire and challenge you, and make discoveries that change your life—and the world.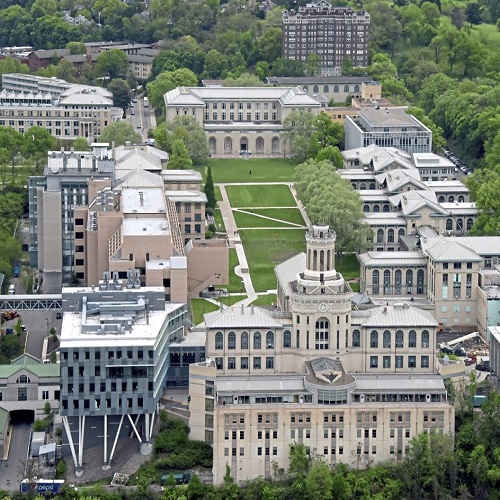 Carnegie Mellon University
A private, global research university, Carnegie Mellon stands among the world's renowned educational institutions With cutting-edge brain science, path-breaking performances, innovative startups, driverless cars, big data, big ambitions, Nobel and Turing prizes, hands-on learning, and a whole lot of robots, CMU doesn't imagine the future, it has created it.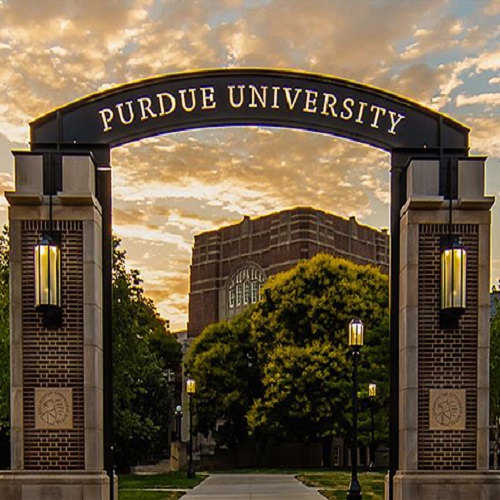 Purdue University is a world-renowned, public research university that advances discoveries in science, technology, engineering and math.Purdue is a Big Ten school that provides a world class education with a name that is known all over the world and not just the state of Indiana.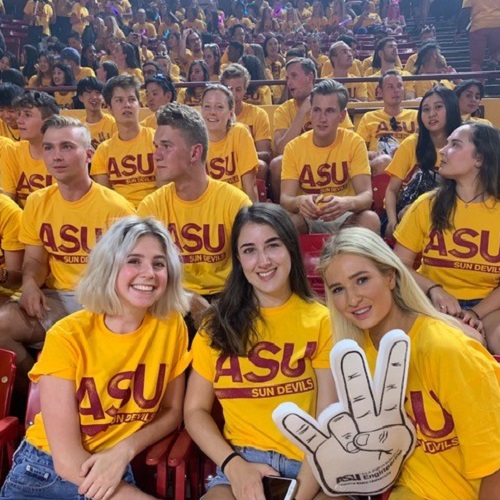 Recognized by U.S. News & World Report as the country's most innovative school, Arizona State University is where students and faculty work with NASA to develop, advance and lead innovations in space exploration.ASU is recognized worldwide by the ShanghaiRanking's Global Ranking of Academic Subjects in six subject areas that rank in the top 25.
The mission of the University of Kansas is to lift students and society by educating leaders, building healthy communities and making discoveries that change the world. KU's five campuses, which include the Lawrence Campus, the Edwards Campus, and three KU Medical Center campuses in Kansas City, Salina and Wichita.
The University of Utah, known as the U of U or simply The U, is a Salt Lake City center of academics, powerhouse sports and research. Undergraduates interested in university housing can choose from traditional residence halls, two- and four-bedroom apartments and common-interest living communities.
Colorado State University
Colorado State University is one of the nation's top public research universities and an institution on the rise. In the last decade, CSU has produced record enrollment, built on all-time highs in student diversity and student success; record fundraising far outpacing ambitious goals; groundbreaking research driven by a highly productive faculty; a campus revitalized by a transformational building campaign.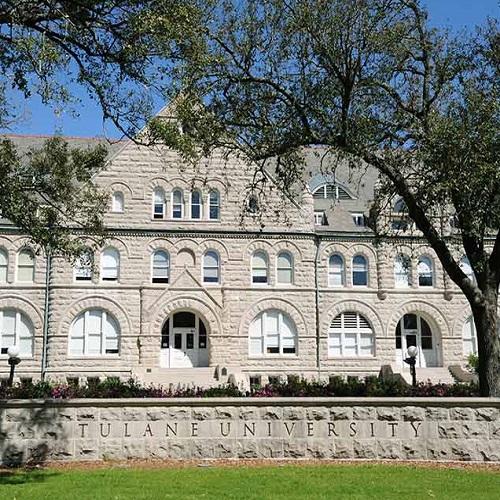 Tulane is ranked by the Carnegie Foundation for the Advancement of Teaching as a university with "very high research activity," placing it in the top 2% of universities nationwide in terms of research. Tulane is also consistently ranked as a top university and considered one of the best universities in the South.
University of Illinois Chicago
The University of Illinois Chicago provides a hands-on learning experience in a supportive, diverse environment. Located in downtown Chicago, UIC offers you the opportunity to live, learn, and excel in the third-largest city in the US. UIC's top-ranked programs include engineering, business, architecture, design, education, health sciences, public health, and public affairs.
University of Massachusetts Boston
With 65+ courses of study and a prestigious Honors College, UMass Boston gives you access to career opportunities, research projects, and a strong alumni network. With 11% of the student body representing 140+ countries and speaking 60+ languages, UMass Boston is truly global.
Adler University continues the pioneering work of the first community psychologist Alfred Adler by graduating socially responsible practitioners, engaging communities, and advancing social justice.
Alliant International University
Alliant is committed to serving a global community and welcomes applications from international students. Its programs are designed with diverse students in mind, preparing them for careers that connect them to the community and make an impact in their world.
Academy is an ideal option for current high school students who want to attend university in the US or Canada after they graduate.American collegiate live is growing in popularity, and for good reason. These courses provide an affordable and convenient way to get a degree, without having to leave home.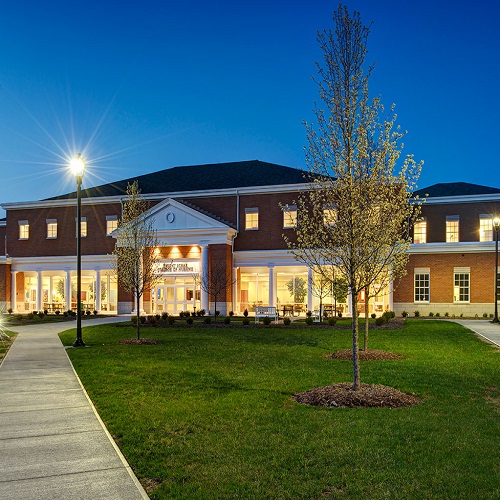 Ashland has a rich tradition as a private, comprehensive institution preparing students for exciting professions and careers. The university consists of four academic colleges – the College of Arts & Sciences, Dauch College of Business & Economics, Schar College of Education and Schar College of Nursing and Health Sciences – as well as Ashland Theological Seminary.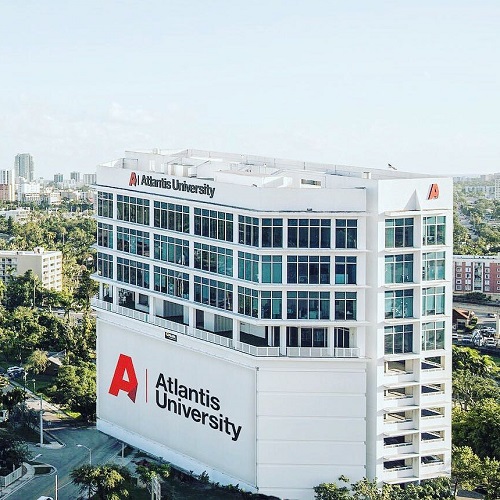 At Atlantis University you can expect a rigorous, tech-driven, career-inspired education in a diverse and inclusive learning environment. Its programs are built with the help of industry professionals and seasoned academics so that Its students obtain the best skills from both worlds.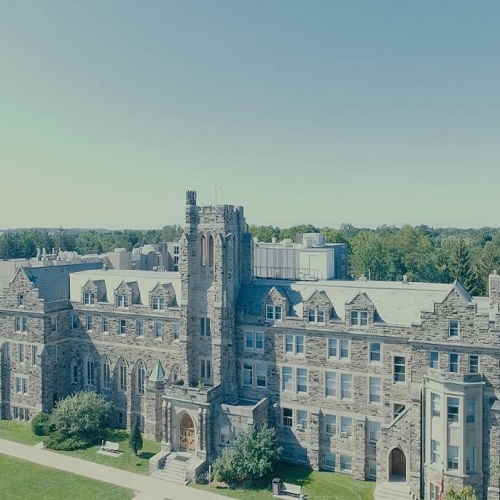 At Brescia University, education is about more than receiving a diploma –it's about making a difference. The Brescia Difference. This means making a difference in the lives of students by providing access to affordable, high-quality education so they can pursue meaningful careers and fulfilling personal lives.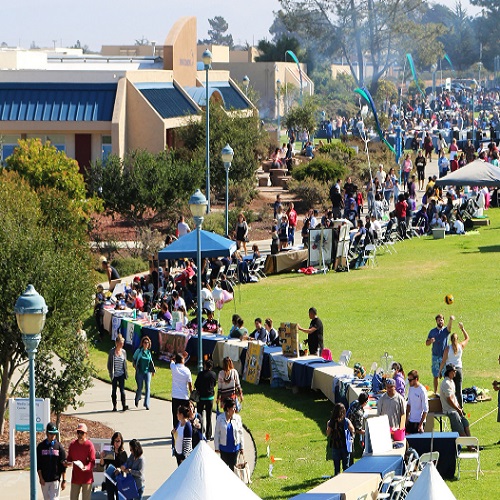 California State University Monterey Bay
As the university has grown,CSUMB have maintained the close-knit campus culture prized by our students and our graduates since the university's founding.CSUMB offers 25 undergraduate degrees, more than 30 minors, nine graduate degrees, and several teacher certifications.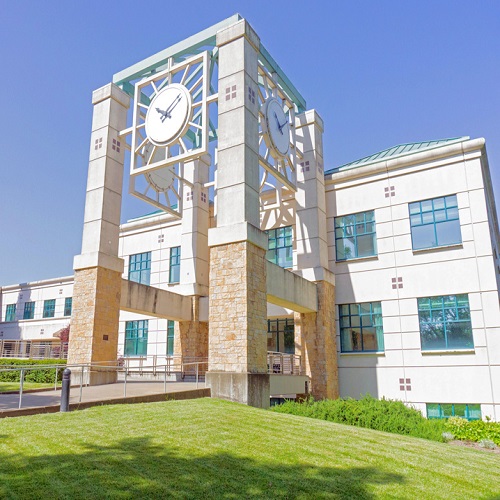 California State University Sonoma
Dedicated to the liberal arts and sciences and known for its active use of technology, the SSU educational experience fosters intellectual, cognitive, social and personal growth. Sonoma State is a regionally serving public university committed to educational access and excellence.
Chatham's mission is to prepare students to build lives of purpose, value, and fulfilling work by preparing graduates to be informed and engaged citizens in their communities; to recognize and respect diversity of culture, identity, and opinion; and to live sustainably.Chatham is committed to creating a supportive and inclusive learning, living, and working environment for all members of the campus community